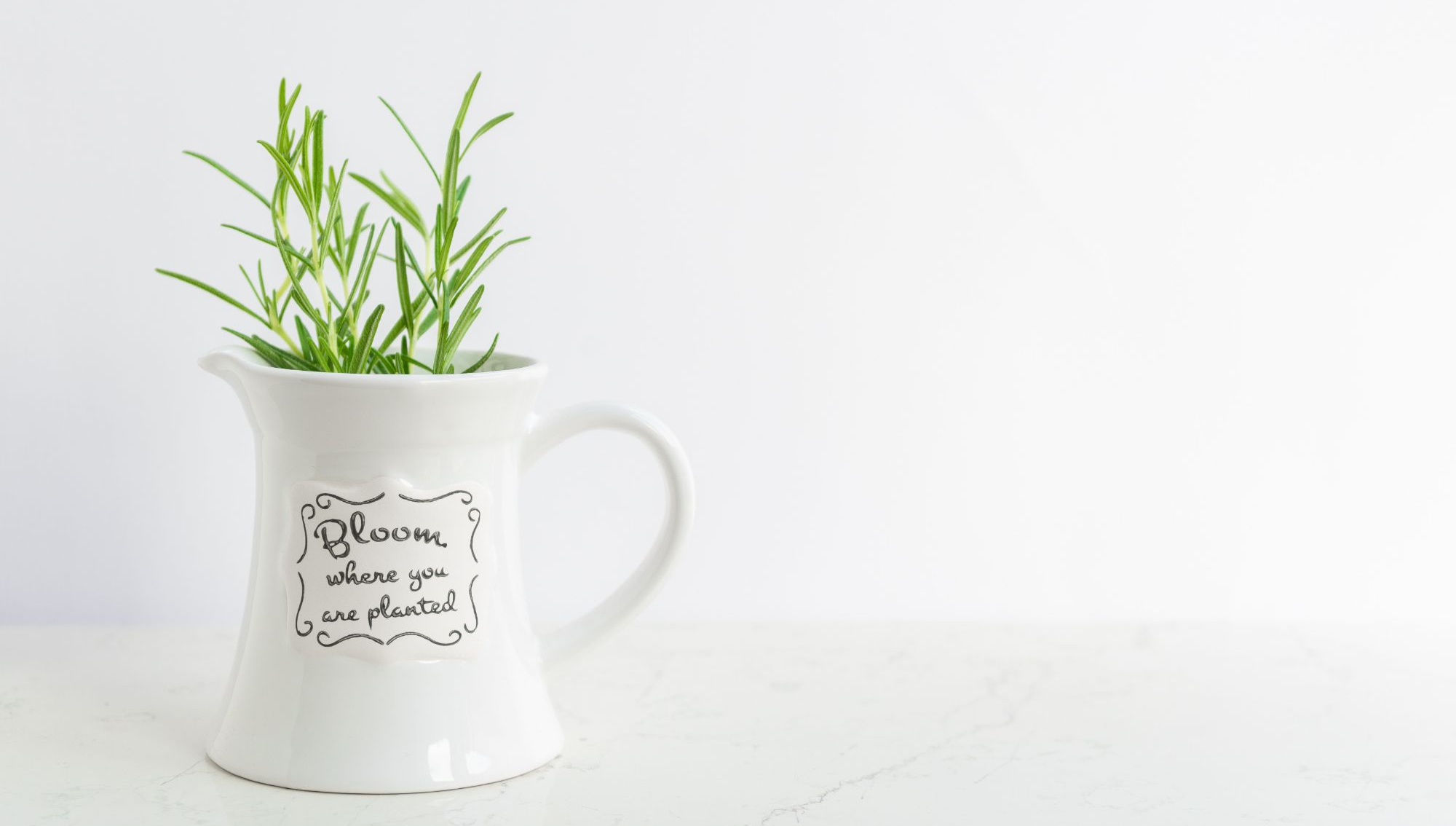 Random writings of a Maker & Creator
Rye, my little reminder of Home
Monday, 3rd June 2019.....Welcome to my first blog post on my newly revamped site. What do you think?
Firstly let me start of by saying thank you for stopping by, browsing my shop and reading this post. I really do appreciate it. It has been a while in the making and thanks to Create I am very pleased with the look and feel of it. As they do more work in the back ground and there are new releases you will find my site being upated as needs be.
Now I will get back to the theme of this post, Rye, my little reminder of home.