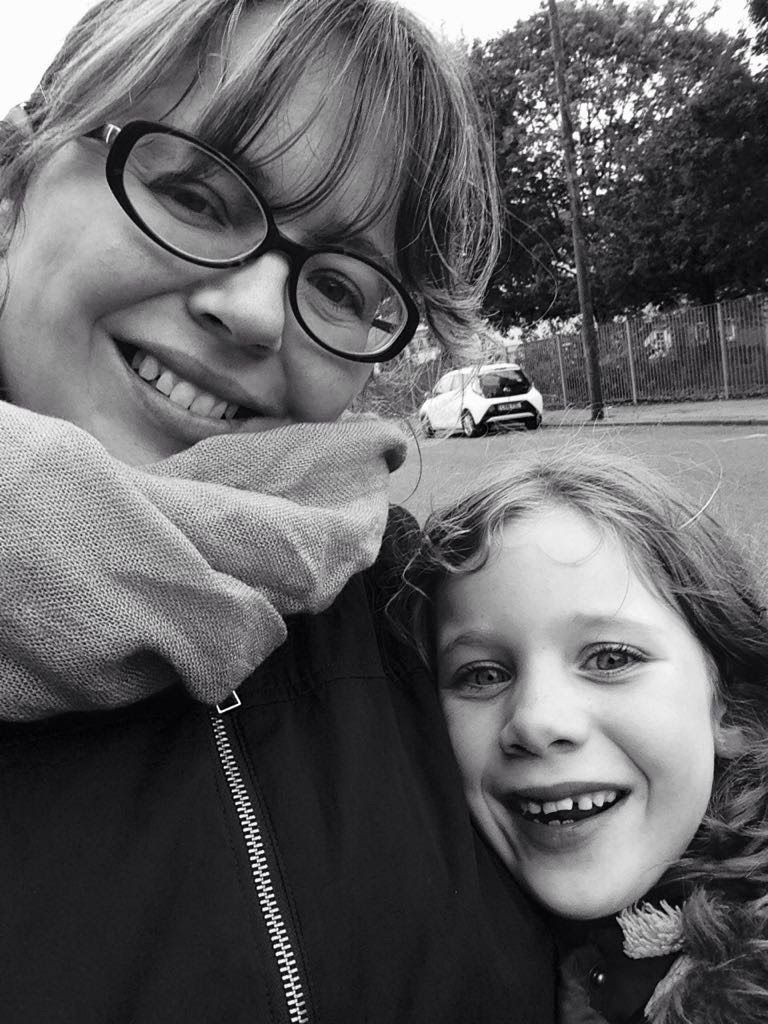 Hello and thank you for stopping by my little online shop (I finally have one! Thank you Create!). My name is Mia and I currently live in Croydon, a borough about 20 minutes train journey from Victoria or London Bridge, with my wonderful husband and adventerous 8 year old daughter.
Originally from South Africa, I stepped off a plane after finishing school on the 8th February, 1997, ready for a year or two of exploring. Little did I know when I got off at Heathrow airport - on a very cold but sunny day - where this journey would lead. I still remember my first tube journey ever in to London. At this point all things creative, so basiclly woolly and oil painting related, had to be shelved as I was living out of a back pack.
Knitting, sewing and crochet was something I grew up with in South Africa where in our household, wearing a knitted jumper that your mother made was very common and formed a staple in our wardrobes next to the clothes she would sew for us or the track suit bottoms with it's matching jumper that she would machine knit. (I am sure my sister still has the polaroid somwhere of us twinning in our very bright orange outfits!).
It is also part of my fondest memories growing up. I remember going to the haberdashery shops with my mother and while she shopped for fabric or wool, I would find myself playing with the buttons stored in tubes. Evenings were spent on the sofa watching TV, me with my feet curled up next to my mother while she was clicking away on her needles and the odd counting of stitches under her breath. She had the amazing ability to know what was happening on the TV and where she was in the pattern!
Also, the craft of knitting and sewing was taught in our younger years at school. Sewing never caught on with me, although it has helped in past jobs; from sewing in a seam for a guest at a hotel as an emergency, to fixing a button for a nervous groom whose wedding I was arranging.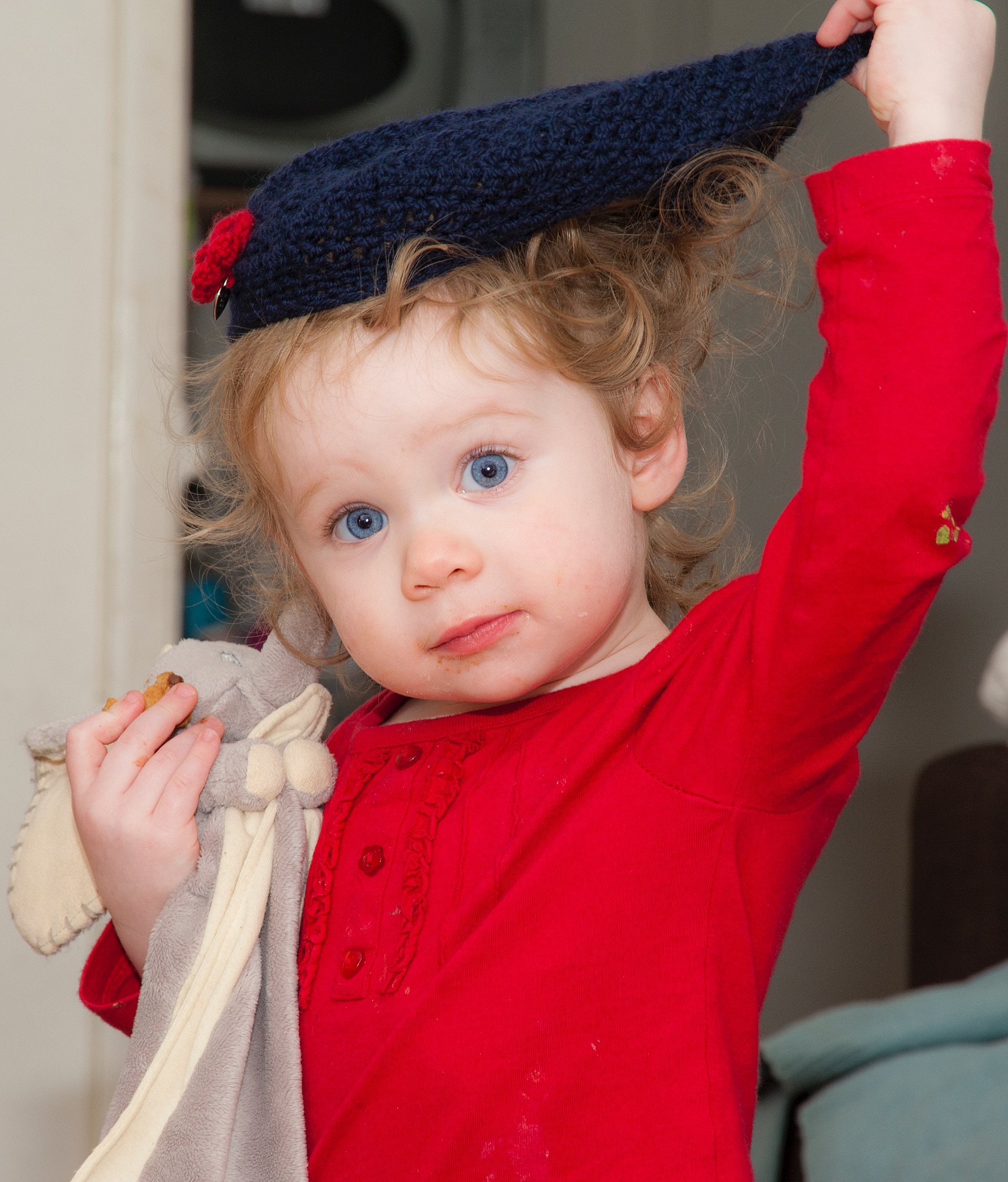 Knitaboo became an idea back in 2010, the year that my daughter was born. I wanted her to have something handmade and different. She ended up with a funky coloured bunny in bright pink and purple, a bell in the tummy and some crinkly ears I had left over from a gift someone gave me. The bunny is still around and after 8 years of being dragged about, thrown about when tantrums arrived or generally being snuggled at bedtime, although it does now look a bit worse for wear. My daugher got a lovely pair of matching sock booties to match! Friends started asking me to make them some items for their own little ones or to give as gifts at baby showers. Who would not want to bring something different to a baby shower that you can't find on the High Street which was handmade as well?! So these wonderful friends of mine subtly dropped hints that maybe I should start selling these items. After reading about Etsy in a magazine, I finally took the plunge in January 2011 while returning back to work full time.
With the help of some of my amazingly talented friends, Emma came up with the name while we were chatting away on the phone, my talented designer friend Rachel did my original logo for me and Lauren did my product photos. Saturdays in my house was a right giggle while she took the photos and had my daughter waddle over to inspect what was happening.
After succesfully selling in some local boutiques and online I decided, with the encouragement of my husband, to really start focusing on Knitaboo with the hope of slowly growing it in to the dream I had for it back in 2010.
Knitaboo does not mass produce and are always looking at the softest and most wonderful wool for little ones. I am always thinking of new designs and how I can expand the range. Finding new fibres and learning more skills!
If you want to keep up to date with what I am up to at the Knitaboo HQ you can find me at the following locations:
www.instagram.com/knitaboo
www.facebook.com/knitaboo
www.twitter.com/knitaboo
www.pinterest.com/knitaboo